Please see the attached letter from Colon Community Schools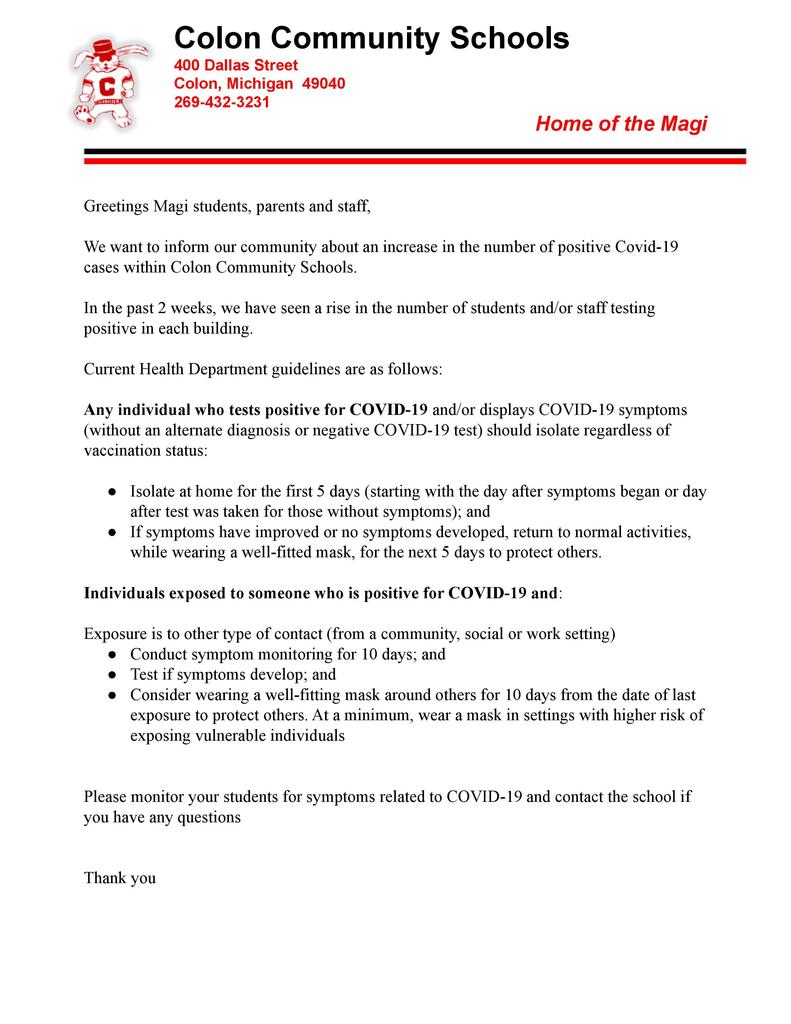 We want to know what you think about Colon Elementary School. The information from the survey will help us improve student relationships, learning conditions, and the school's overall environment. Thank you for your participation!
https://forms.gle/dyPrmUzVbSGqaJng7

Elementary Students of the Week : Left to Right: Corey Crawford, Destin Loden, Bryson Robertson, Connor Brown, Braxton Long, Braelyn Thaxton, Brooklyn Thibideau, Izabella Gibson, Koyie Gill, Addison Thibideau, Zoey Cross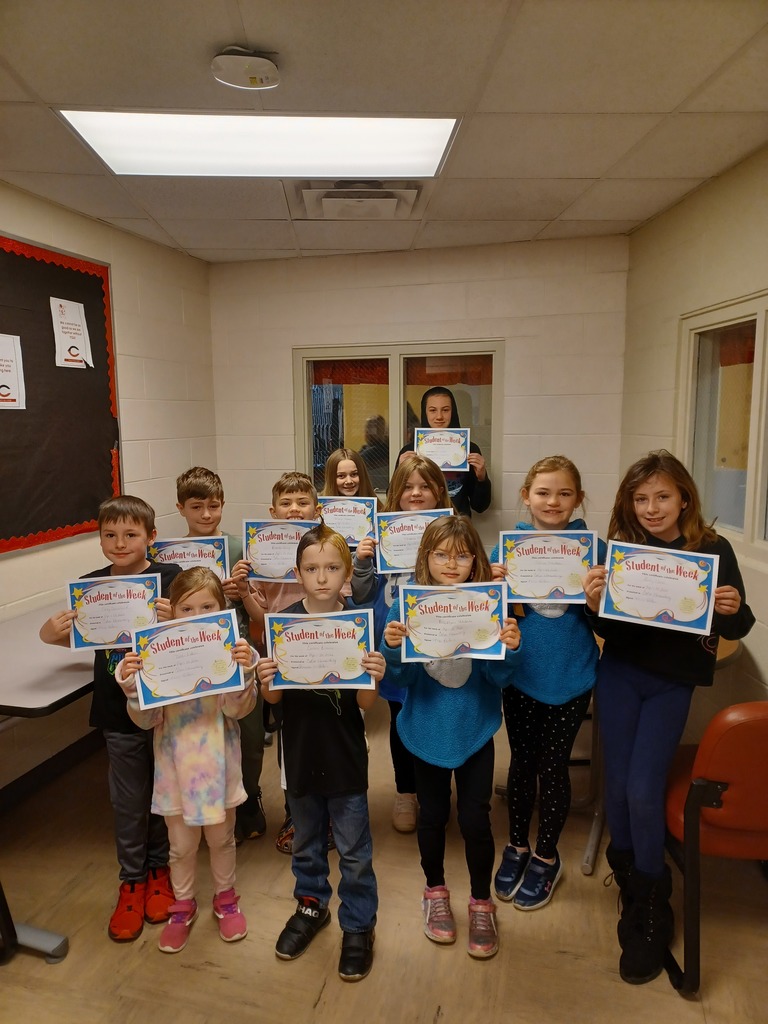 Elementary Parents- M-Step testing is coming up after Spring break.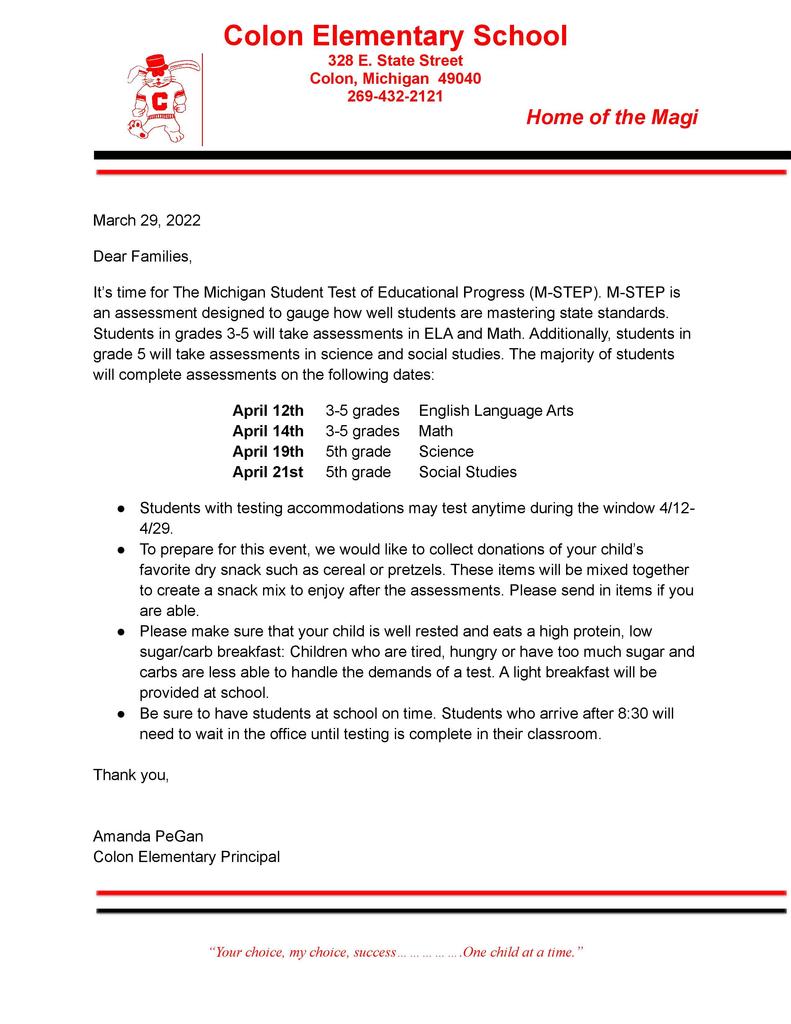 Congratulations to the Students of the Week for Colon Elementary Left to Right: Daisy Abbott, Emma Baker, RIley Prough, Caitlin Knauss, Lloyd Martin, Kynsley Wood, Lukas Sasser, Connor Wolthius, Breanna Hess Not Pictured: Oliver Greene, Bryleigh McClain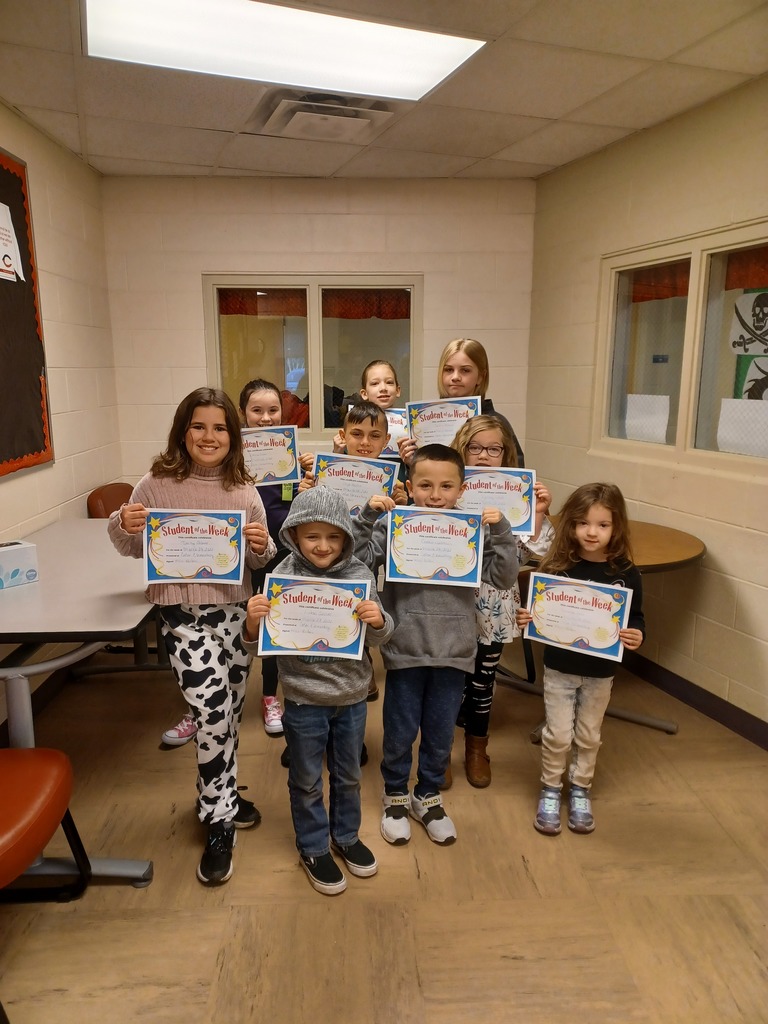 GSRP Round Up is right around the corner!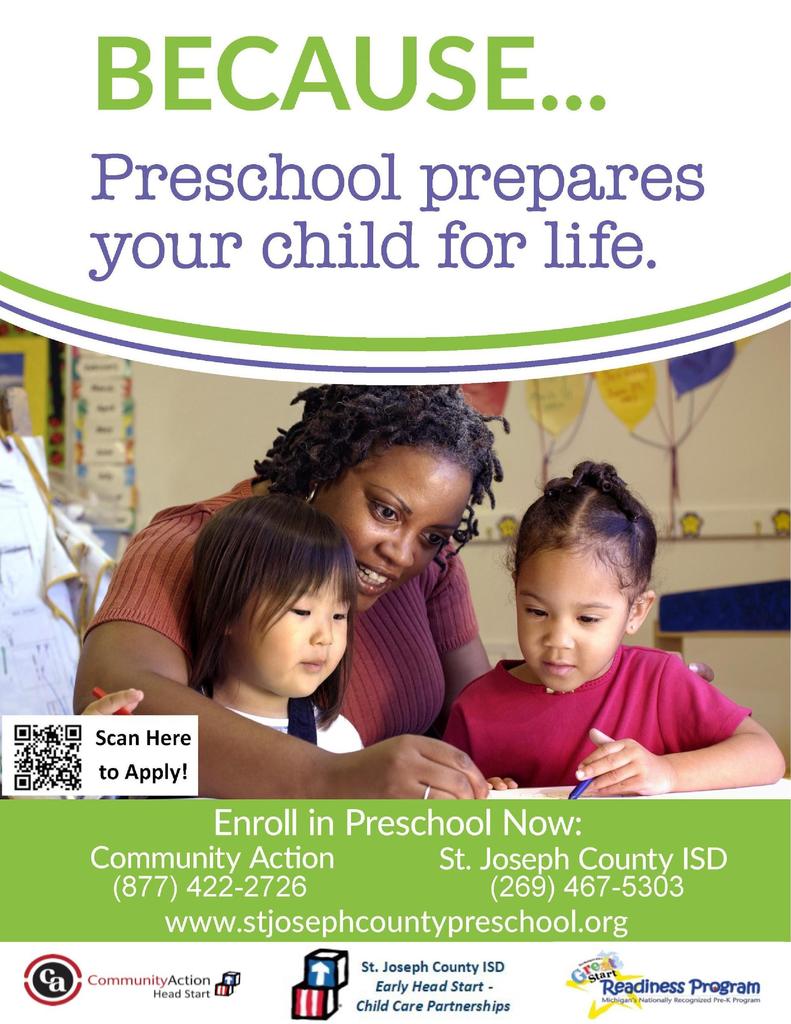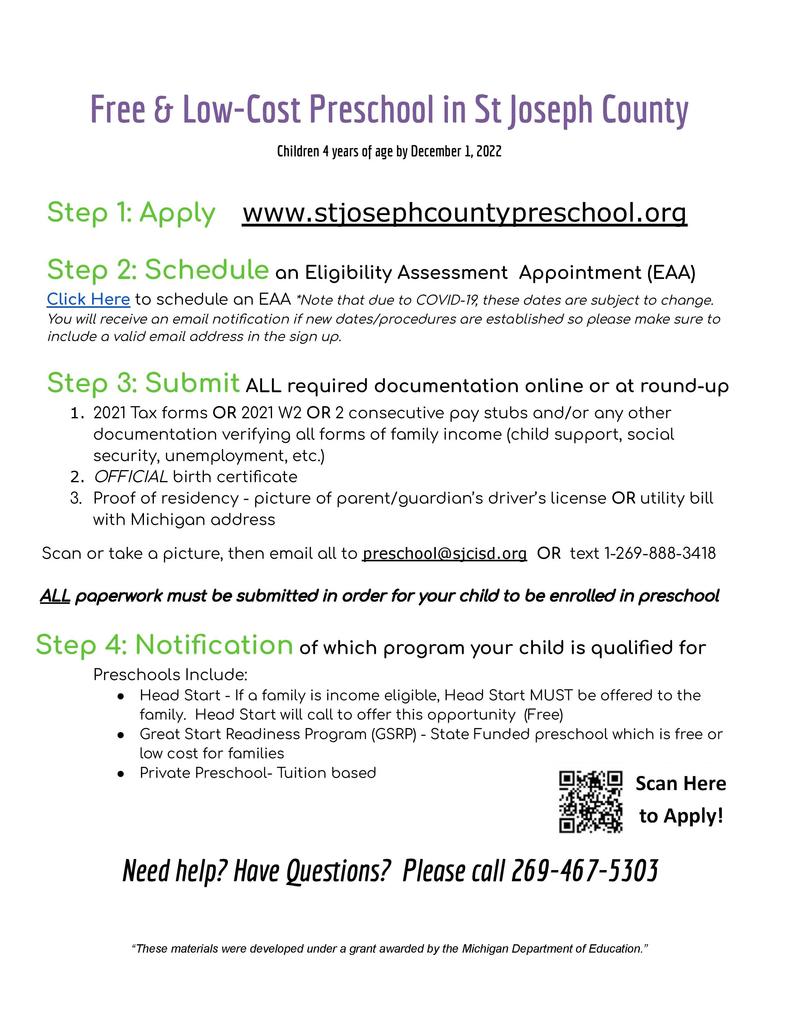 Dates for Seniors have been finalized!! Mark your Calendars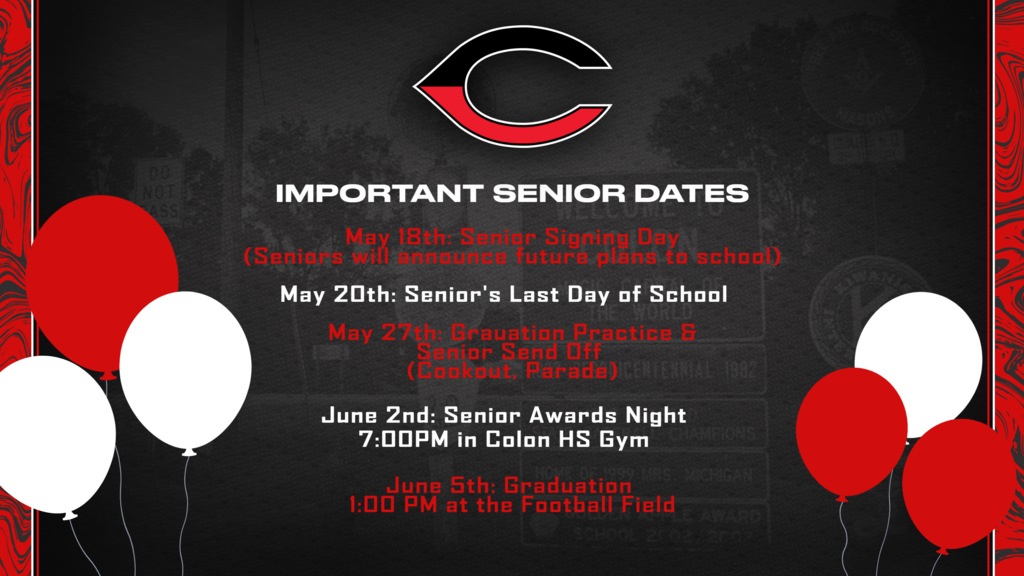 Colon Elementary students were blessed with the opportunity to have a Comedy Magic show performed by John Dudley! The kids had a blast!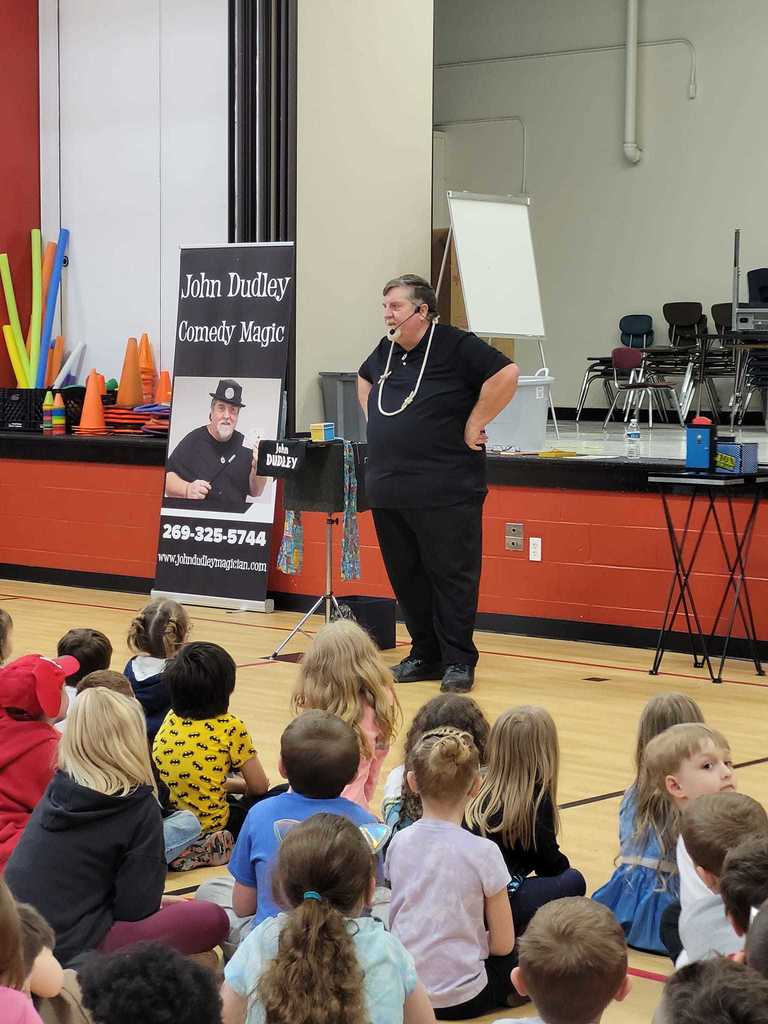 Congratulations are in order to our 5th Grade Clue me in team for taking 3rd place today! GREAT JOB MAGI!

Magi Nation- Let's celebrate our CES Students of the Week Solo Photo: Eli Stiles Group Photo: Front row left to right: Robert Porter, Hannah Porter, Jillian Casey, Aiden Anzaldua Back row left to right: Aaliyah Swope, Jain Miller, Max Fellers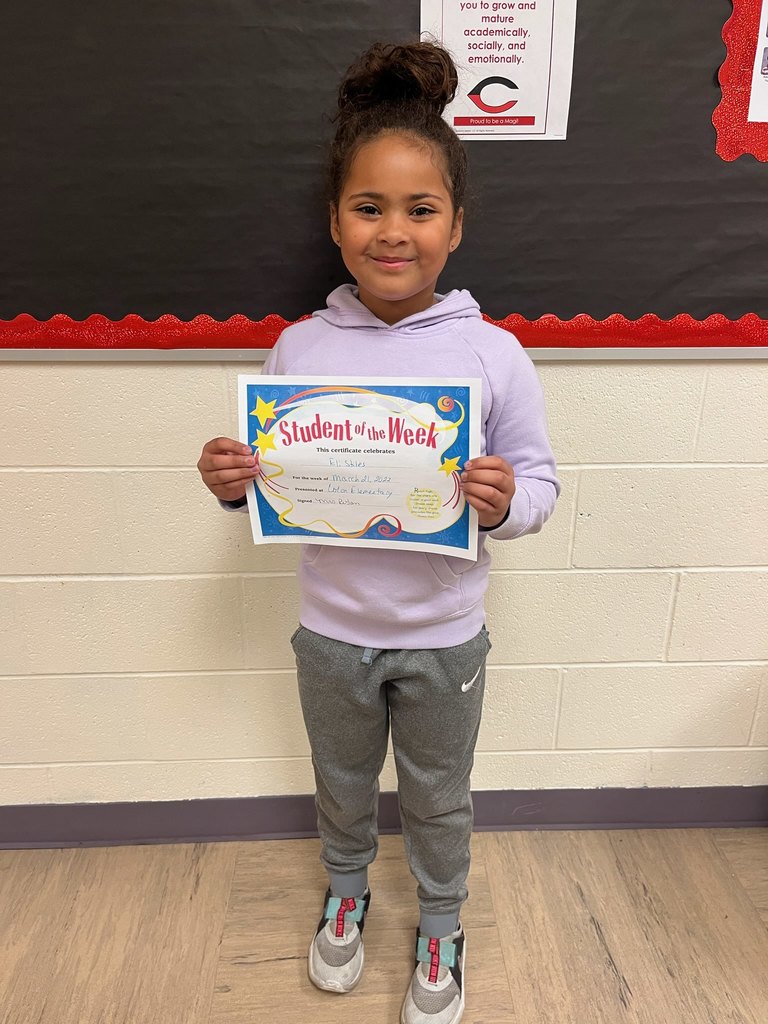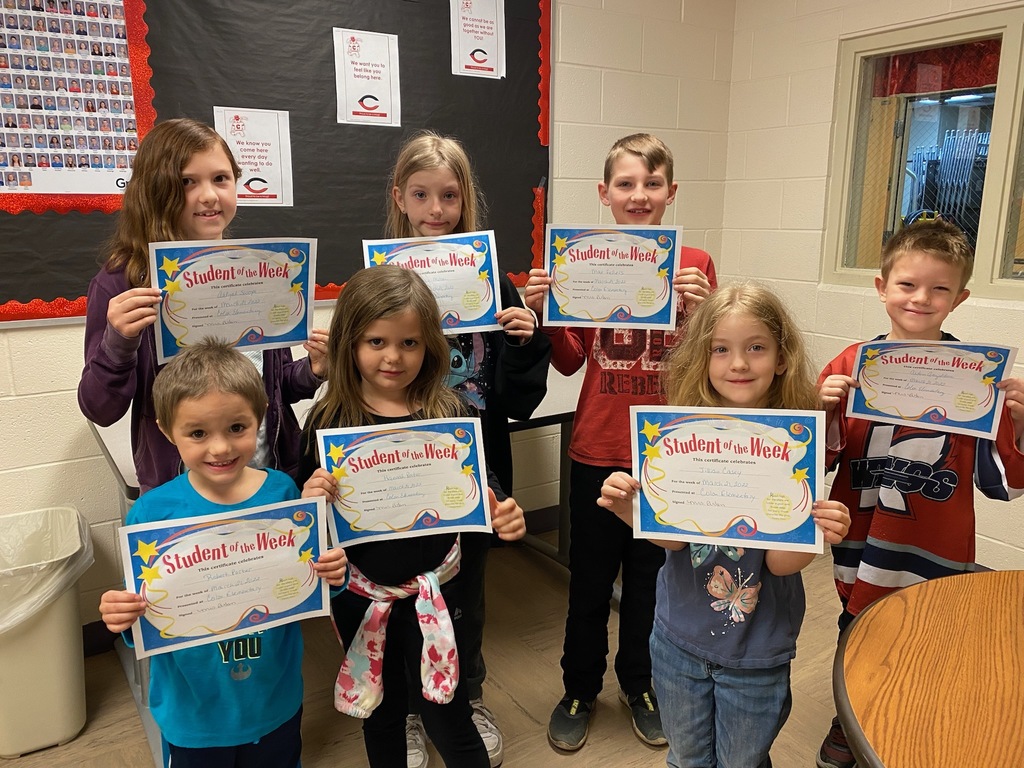 Left to Right: Oliver Fitch, Jake Walters, Aaron Bowers, Jain Miller, Caleb Meece, Adam Trevino, Wyatt Minor, Evan Stabler, and Landon Green Solo Picture: Kaydence Bohne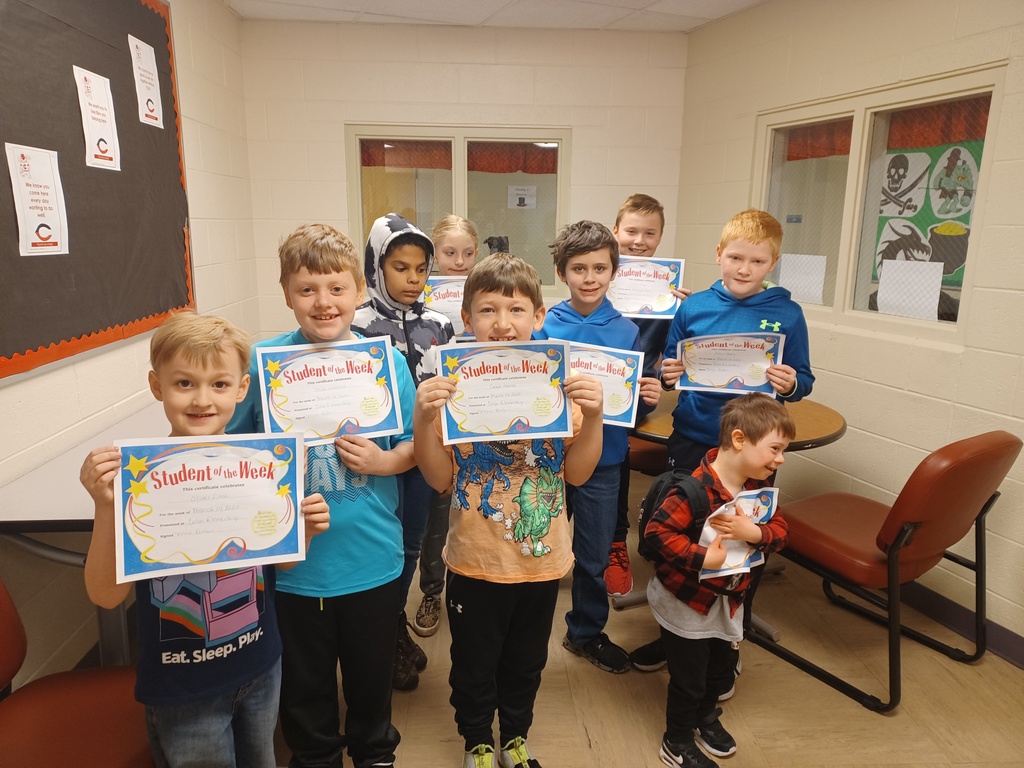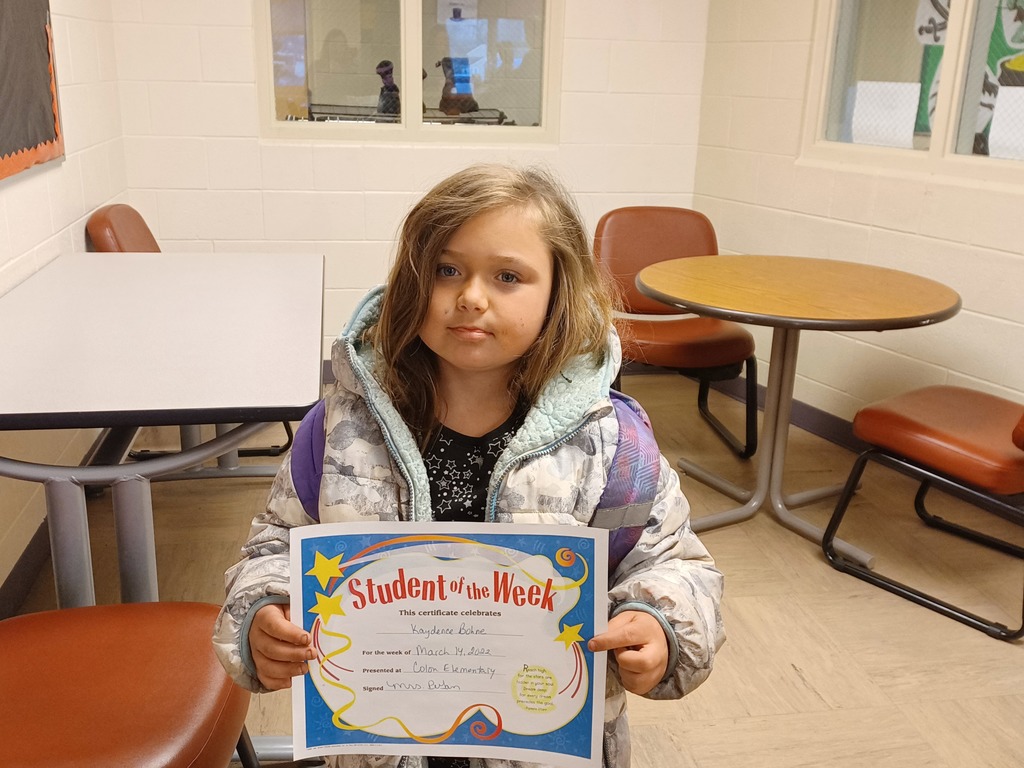 Students of the week: Left to Right- Tia Blenz, Naviah Stauffer, Serenity Block, Oliver Bohanon, Kaleb Jones Not Pictured: Mason Cousins Single picture: Berkleigh Wolf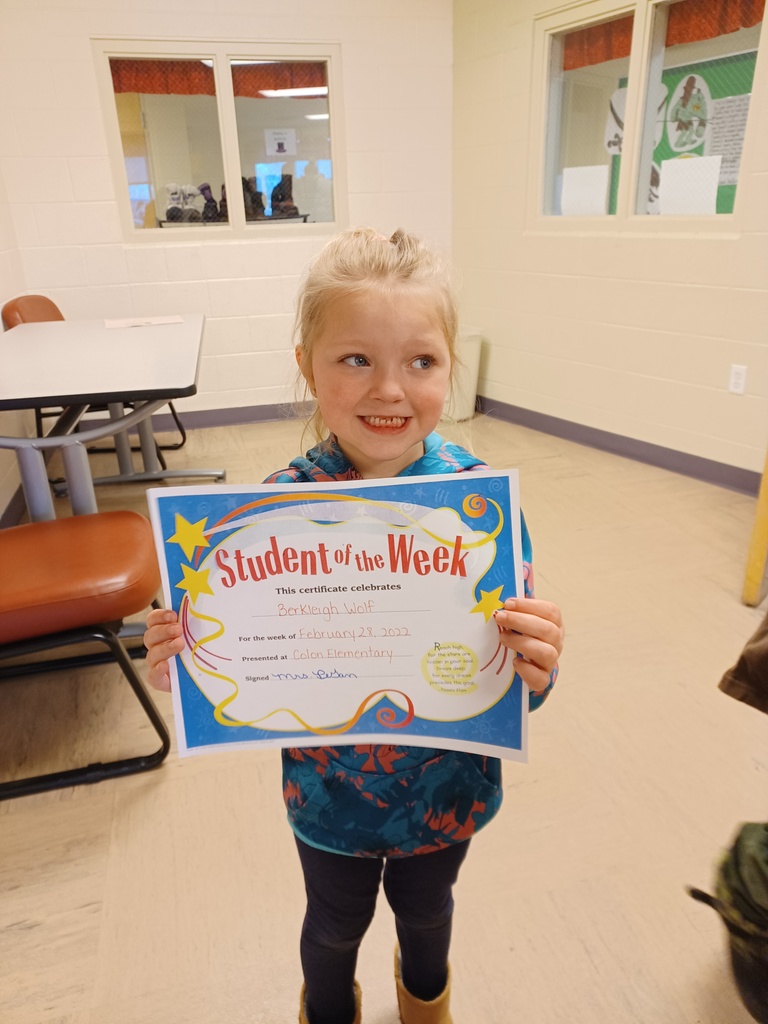 Kindergarten Round-up will be here before we know it. Contact Colon Elementary School (269-432-2121) for any questions.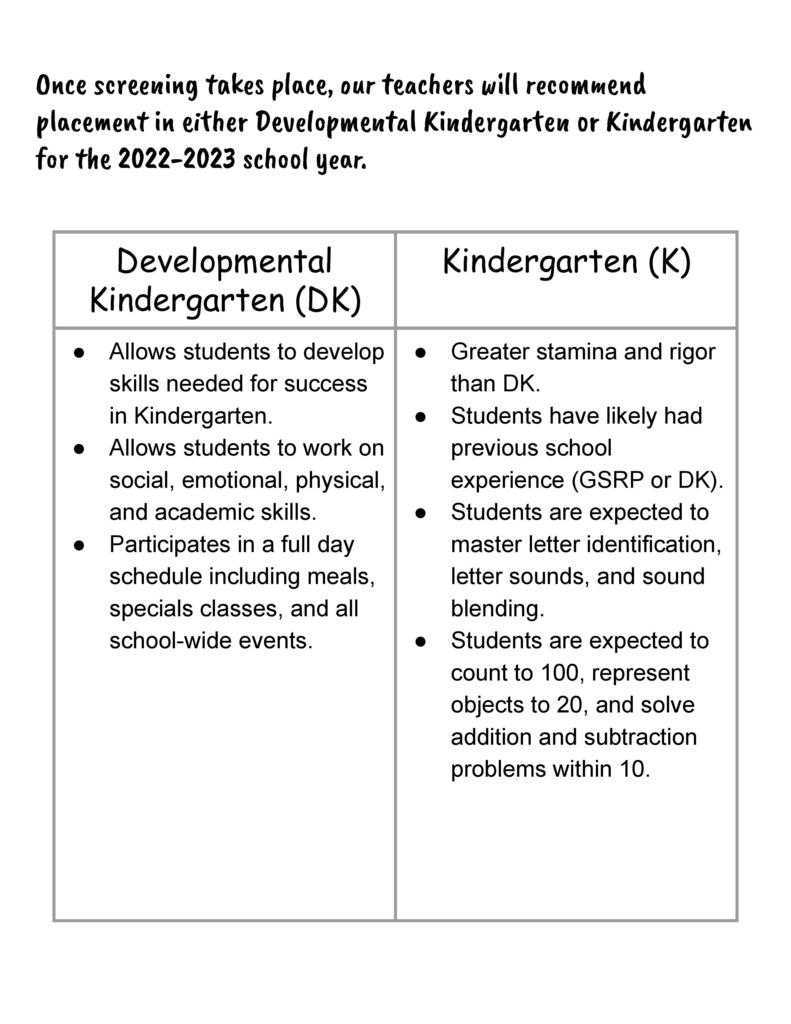 Reminder: tomorrow (2/25) is a half-day of school for students.

Congrats to CES Students of the Week Back row: Riley Prough, Avigail Reilley, Breeanna Bellew, Daisy Parsons Front row: Elizabeth Burbank, Lucas Milliman, Makiah Dewitt, Izaac Driver

Colon Schools will be closed tomorrow, Friday, February 18, 2022.

All Colon Schools practices and events for this evening are canceled.

Colon Athletic Department has the following coaching positions open: Boys golf Girls softball Looking for individuals that have knowledge of the sport, enjoy working with high school student/athletes, and has the ability to help them have success on the field, course, and in the classroom. Please send a letter of interest to Paige Smolarz, athletic director at
psmolarz@colonschools.org

Colon Schools FFI scheduled for this afternoon at 4:30 has been canceled due to forecasted weather. A reschedule date is pending.