Come see us Tonight!!Thursday, December 15th at Colon High School at 4:30 for our monthly fresh food distribution!! Please pull up to the SOUTH DOORS for the FFI! We will be running it drive-through style. Just pull up, pop your trunk and we'll take care of the rest! A COUPLE OF FRIENDLY REMINDERS One box per car. No cars loaded prior to 4:30pm. Hope to see you there!

Don't forget to join us Tomorrow Night (November 30th) for Snacks With the Superintendent. Hope to see you there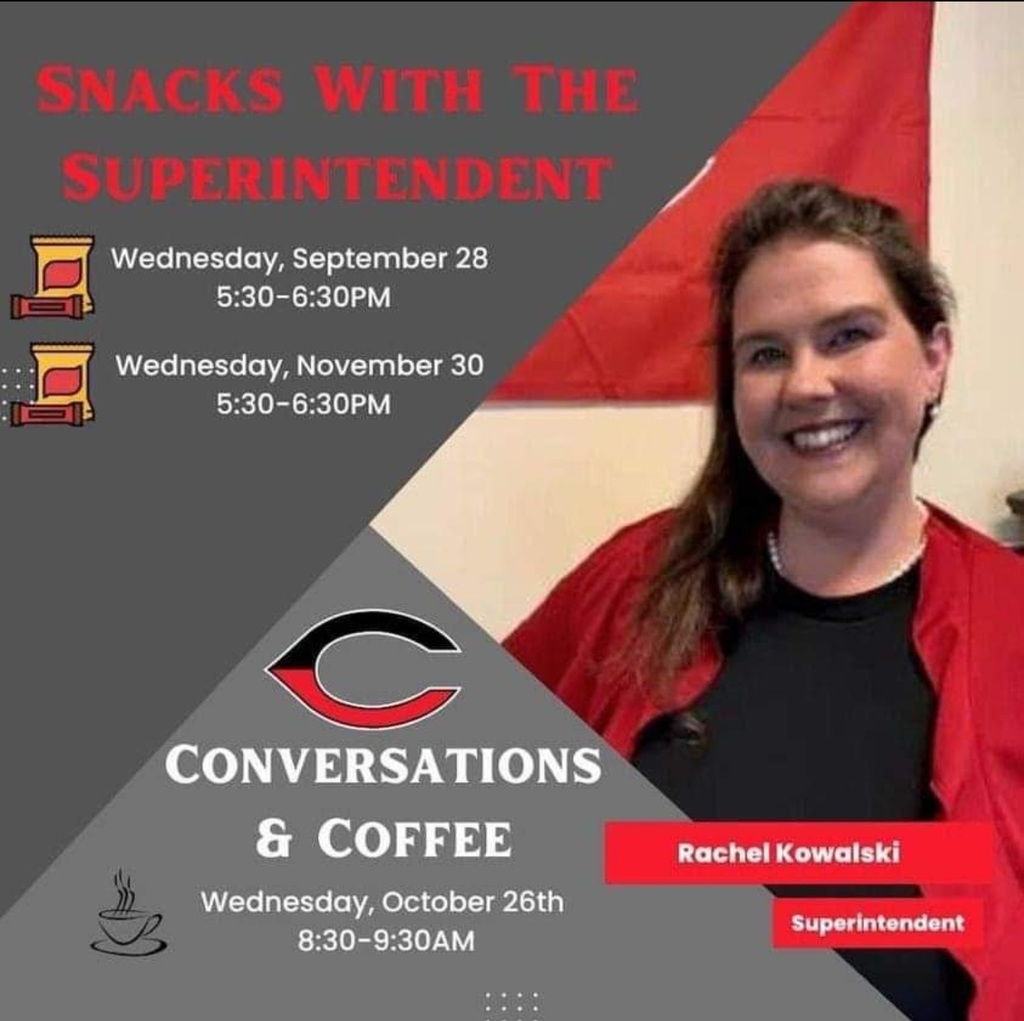 We would like to thank the Board of Education for approving the resurfacing of our track (Including pole vault, high jump and long jump areas) using Sinking Fund dollars last night at the Board of Education meeting. Maintenance Director Chris Greenwald says "This is a great investment for our kids and community. The track surface has been deteriorating for awhile and becoming a safety concern. Our track is used year round by our community members and our track teams" With the addition of the track being resurfaced, the Sinking Fund passed in 2019 have allowed Colon Schools to add air conditioning in each classroom in the Elementary and High School, restructure and resurface the Elementary parking lot, resurface the High School parking lot and upgrade the lighting in both the Elementary and High School.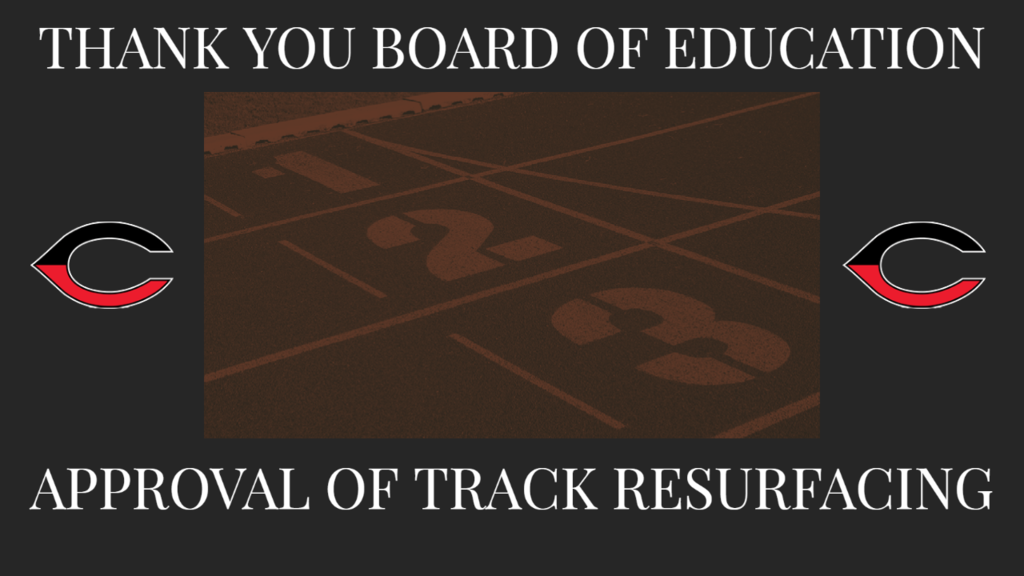 Please read an update from Mrs. Pegan regarding the One Chip Challenge. Thank You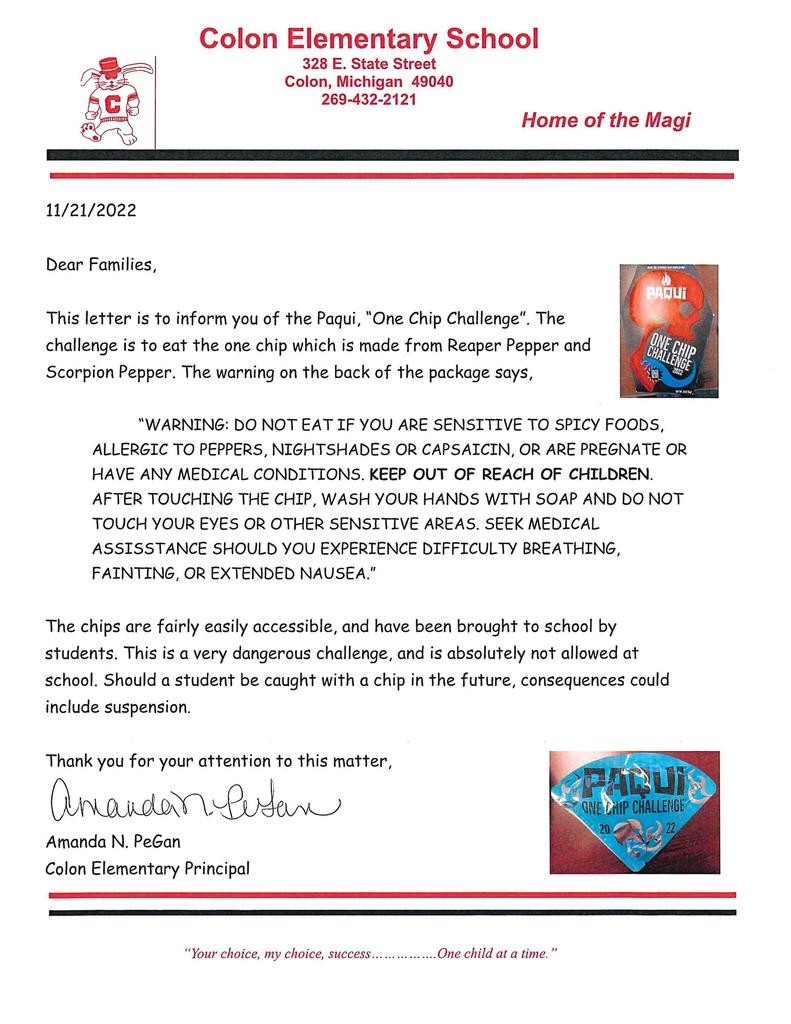 Magi Nation! Join us this Thursday for our Fresh Food Initiative from 4:30-6:30. In addition to our FFI we will be disbursing our food donations that we received from our recent food drive. We have lots of food to disperse to our wonderful community.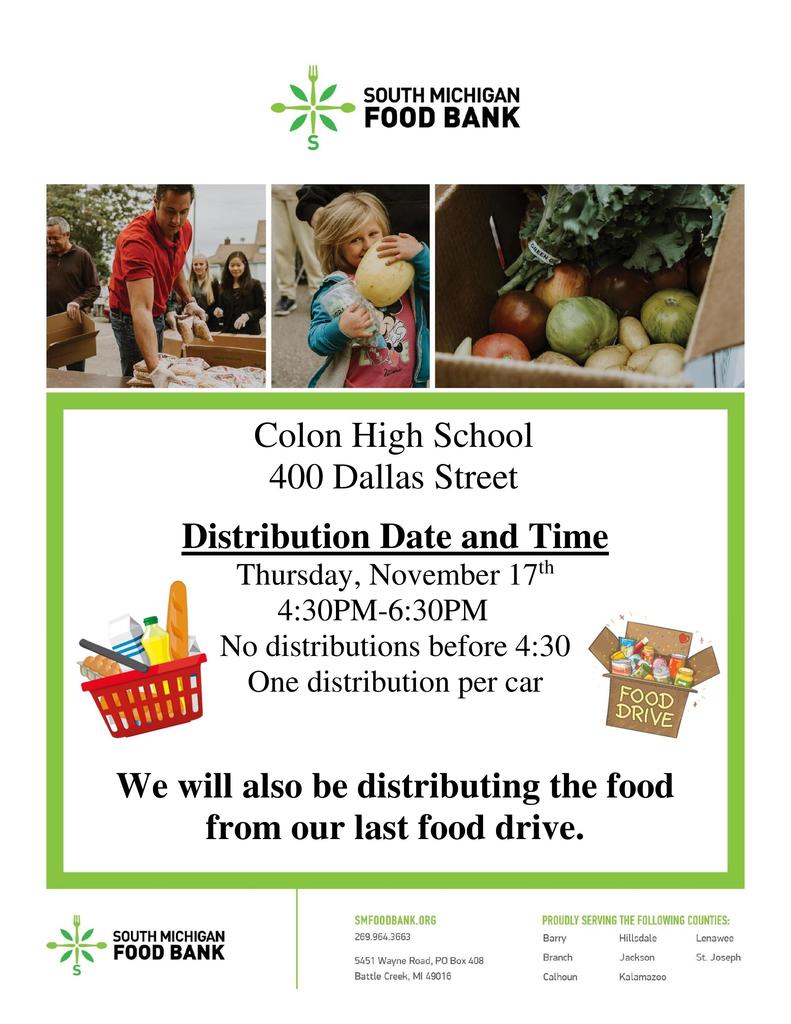 The Colon Community Schools Board of Education has started the process of building a new strategic plan. Please provide your anonymous input so that the board and Superintendent can use your feedback to assist in the creation of our plan. This survey is only 9 questions and you are not required to give input for every question. We appreciate your feedback and interest in our students and our schools. Strategic Plan Input Survey:
https://tinyurl.com/ColonSchools-Input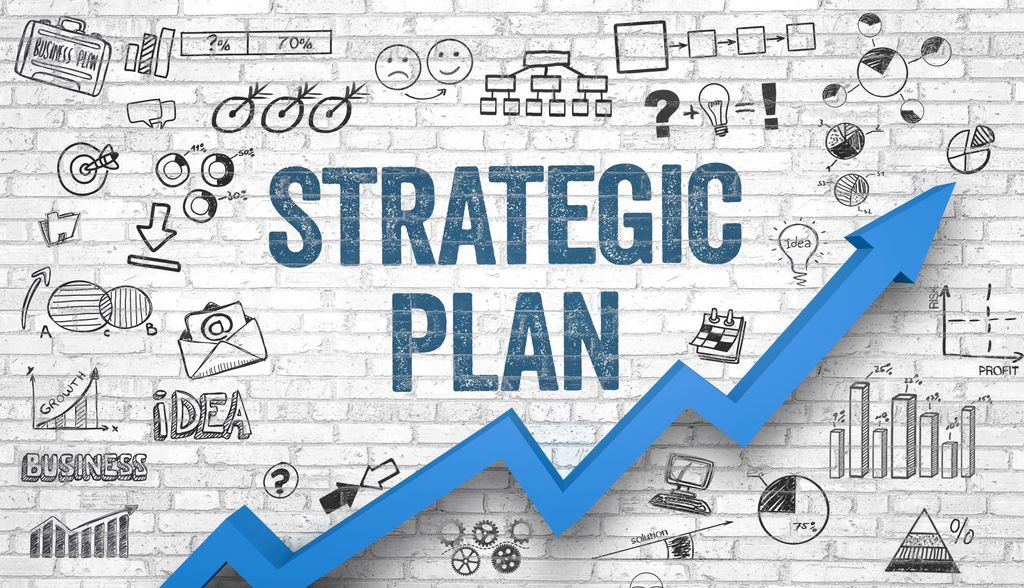 The big game is Friday on the field, but lets also make a difference off the field. Colon and Mendon schools have agreed in a little friendly competition to gather donations for Thanksgiving baskets for families in their community who are in need. Donations can be brought to either the HS or ELE office from now until Thursday at 3:30. Donations will only be accepted during normal school hours. Go Magi!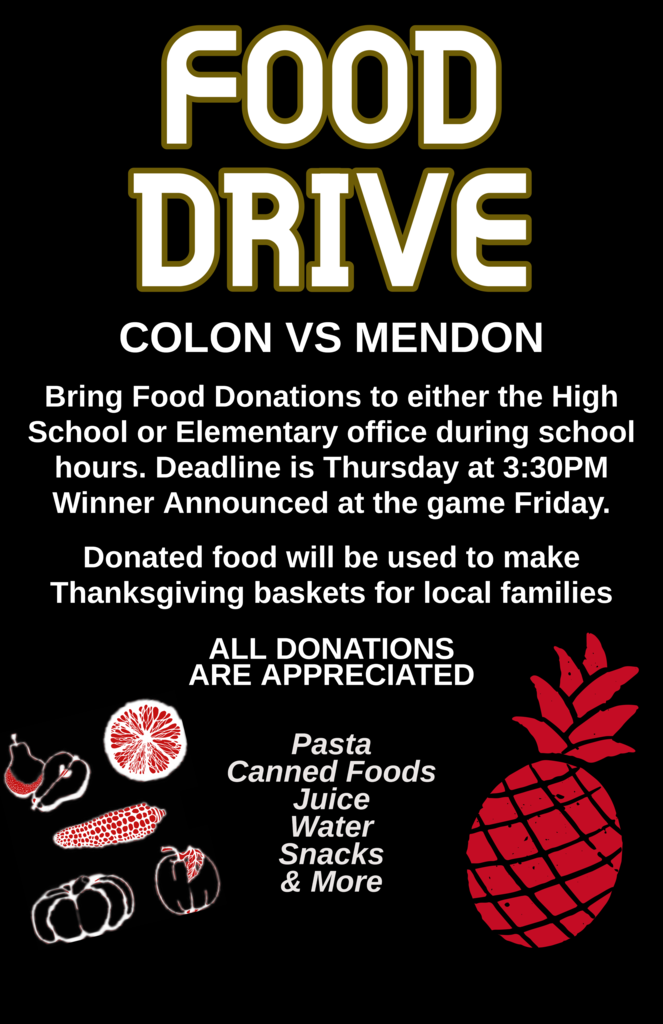 Tomorrow, Friday, October 28th is a 1/2 Day of School. Colon High School releases students at 11:20AM and Colon Elementary releases at 11:30AM.
All schools in the district are impacted currently by an internet and network outage. We have some connectivity with email on staff cell phones for families who need to reach us. Elementary and Leonidas can be reached at
RCrotser@colonschools.org
and High School can be reached via email at
KAckerman@colonschools.org
. All College and Career community events scheduled today are continuing as planned.
Tomorrow, Tuesday October 25th our middle and high school students will be bringing home their report cards and NWEA family reports. Please make sure you ask for these and they go home tomorrow! Please note Elementary Report Cards go home this Friday in Friday folders. Enjoy your evening!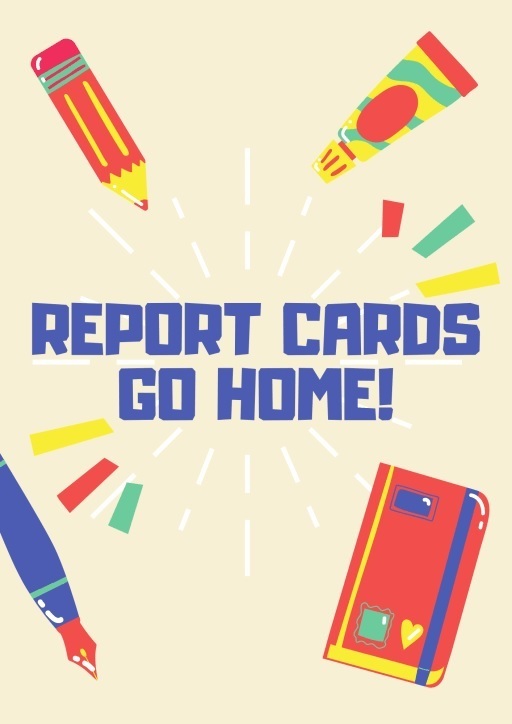 Good afternoon Colon High School families. As we begin Quarter 2, teachers and administration wanted to remind our families and students about backpacks. We will be closely monitoring this as we begin our new quarter. Per the student code of conduct and due to safety and security reasons, students are not allowed to carry book/gym/duffel bags or backpacks during the school day. These items are to be placed in student lockers. The only exception will be for students coming and going from athletic conditioning or physical education. Please review this with your Colon High School students. If you have any questions, please reach out to Rachel Kowalski, Superintendent of Colon Schools and Principal of Colon High School at 269-386-2239. Thank you so much for your partnership in education. GO MAGI!
Colon Community Schools is excited to announce our new pilot afterschool program "CARE" which standards for Colon Academics Reading and Enrichment. To sign-up visit
https://tinyurl.com/CARE-Colon
. This program will tentatively start on Tuesday, November 1st; however, participants will be notified once they are accepted into the program of the start date. The program will run Monday - Thursday from 3:30-5:30PM. The program is for Colon Elementary students in grades K-5. The program will be led by certified teachers and support staff. This is a free program; however, students are expected to participate each day, meet behavior expectations and students MUST be picked up daily between 5:20-5:30PM. Late pickups will result in removal from the program. There is no cost for this program; however, there is a maximum capacity at 40 students. A "waiting list" will be developed. Inquires, questions? The primary contact for this program is Mrs. Kowalski, Superintendent and Mrs. Olivia Spidle, Executive Assistant to the Superintendent. All inquiries or questions regarding the program can be directed to Central Office @ 269-386-2239 or
rkowalski@colonschools.org
. Again, to sign-up please visit
https://tinyurl.com/CARE-Colon
and register each child separately at this link.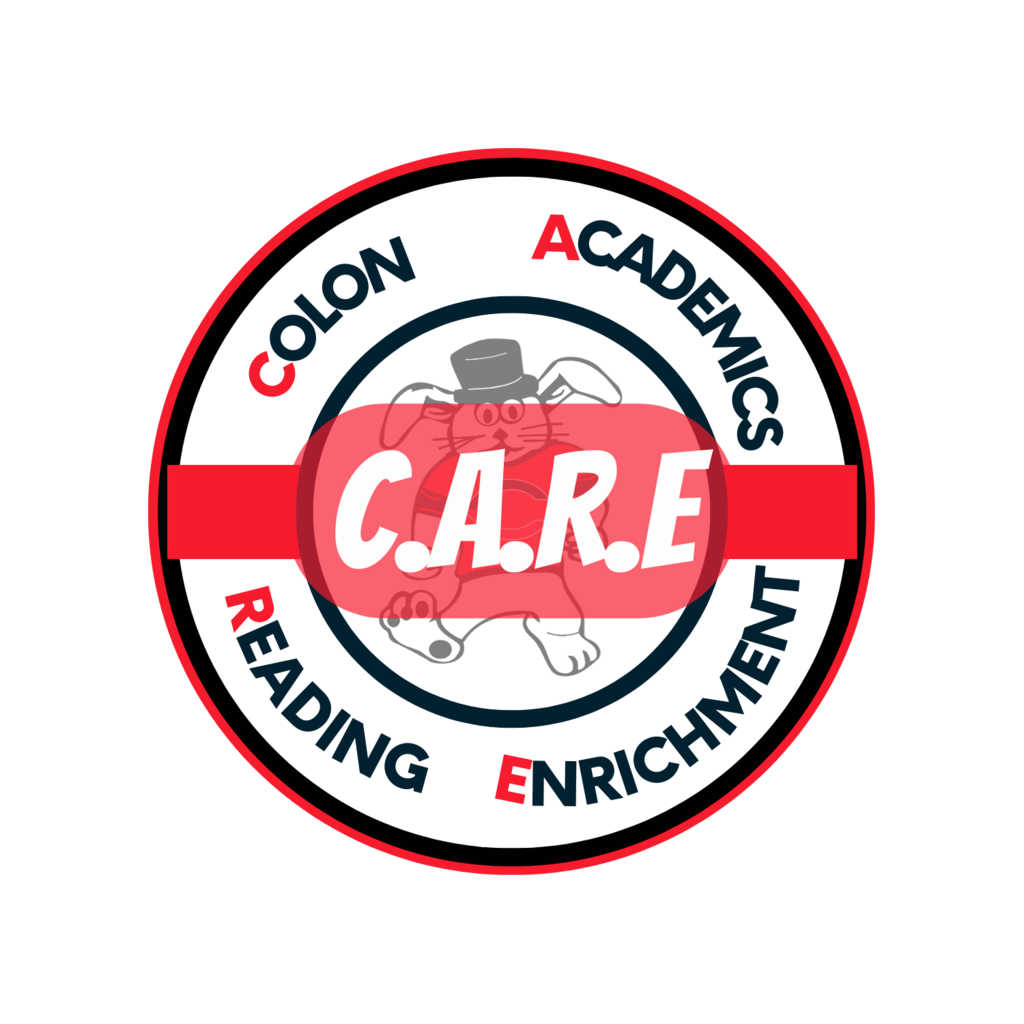 Next week is College & Career Week! Please participate in our events and dress up days!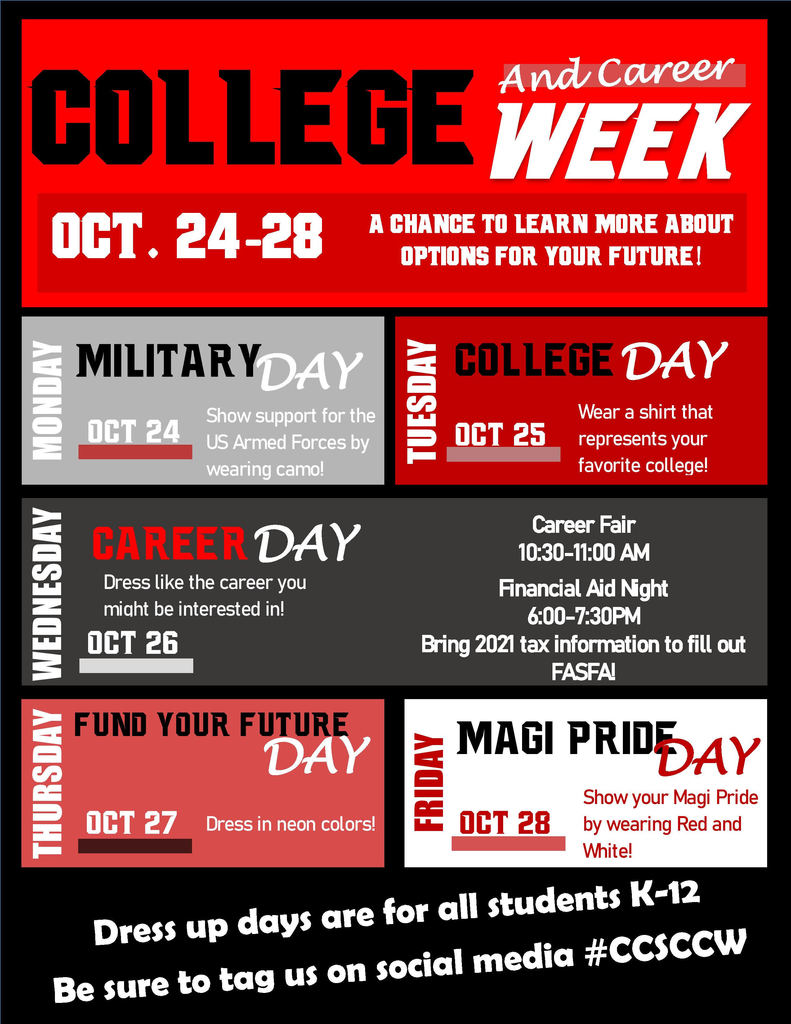 Good Evening, Just a reminder that tomorrow is a half day of school and there is no school on Friday! Have a great night !
Please see these important upcoming dates for our students.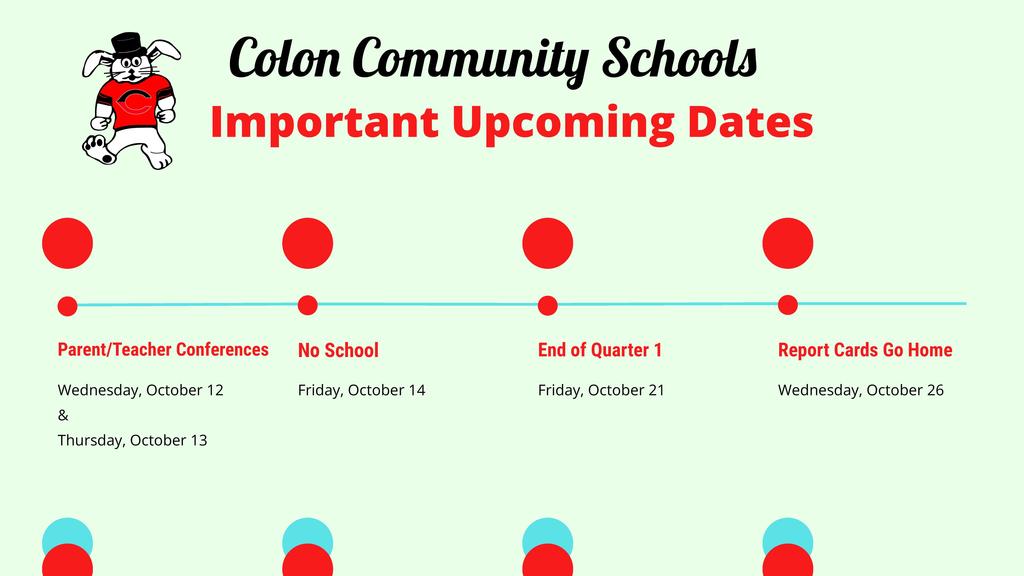 Just a reminder that tomorrow is Count Day! The future of our district is up to you! Please make sure your student is in school and if they have to miss, it is clearly communicated to the office with the proper documentation. It's a great day to be a MAGI!
Parent Teacher Conferences provide families the opportunity to engage with the teachers who work with their child(ren) each day in the school setting. This is a unique opportunity to discuss growth, celebrate and share concerns.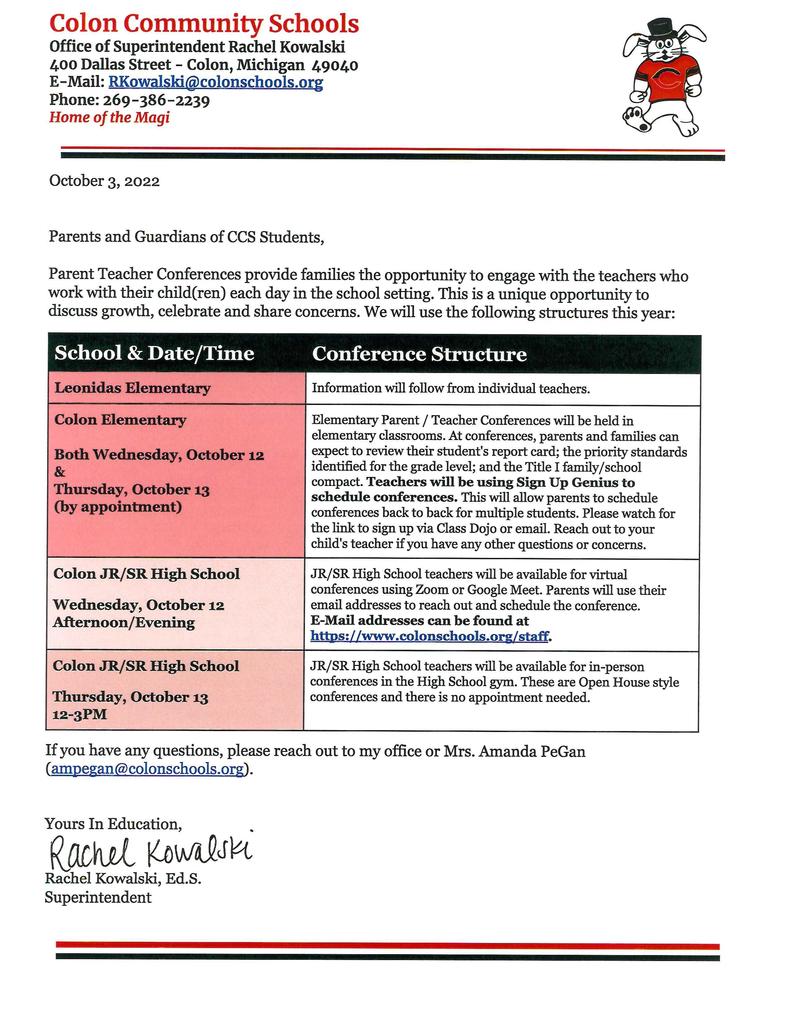 Magi Nation!! Wednesday is COUNT DAY!! It is extremely important that you send your student to school for every class! Please bring a Doctors note if you have to miss any part of the day due to an appointment. GO MAGI!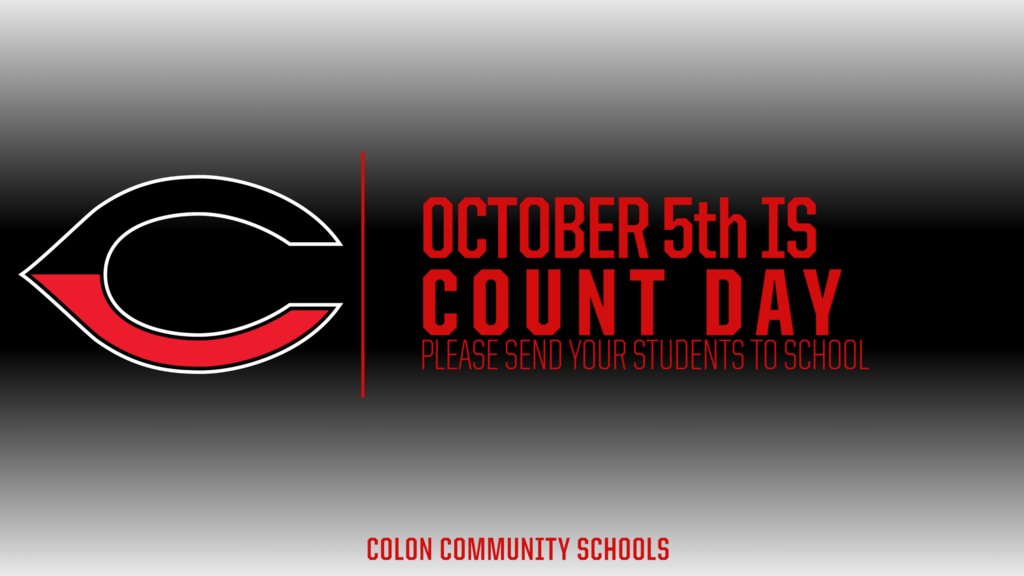 Good Evening, Tomorrow's dress up day is EXTREME RED and WHITE. Hope to see your Magi Pride! The parade starts at 5:00PM and will go from the Library to the high school. Elementary students wishing to walk in the parade should be at the library at 4:30 PM and must have a chaperone 18 yrs or older. The fun fest and Alumni celebration start at 5:30PM. We have bounce houses, inflatable games, corn hole, face panting and more. Kickoff for the football game is 7PM Hope to see you there!