Good Evening, Tomorrow's dress up day is EXTREME RED and WHITE. Hope to see your Magi Pride! The parade starts at 5:00PM and will go from the Library to the high school. Elementary students wishing to walk in the parade should be at the library at 4:30 PM and must have a chaperone 18 yrs or older. The fun fest and Alumni celebration start at 5:30PM. We have bounce houses, inflatable games, corn hole, face panting and more. Kickoff for the football game is 7PM Hope to see you there!

Any Elementary Student who would like to walk in the homecoming parade, please head to the library at 4:30 pm with an adult chaperone over the age of 18!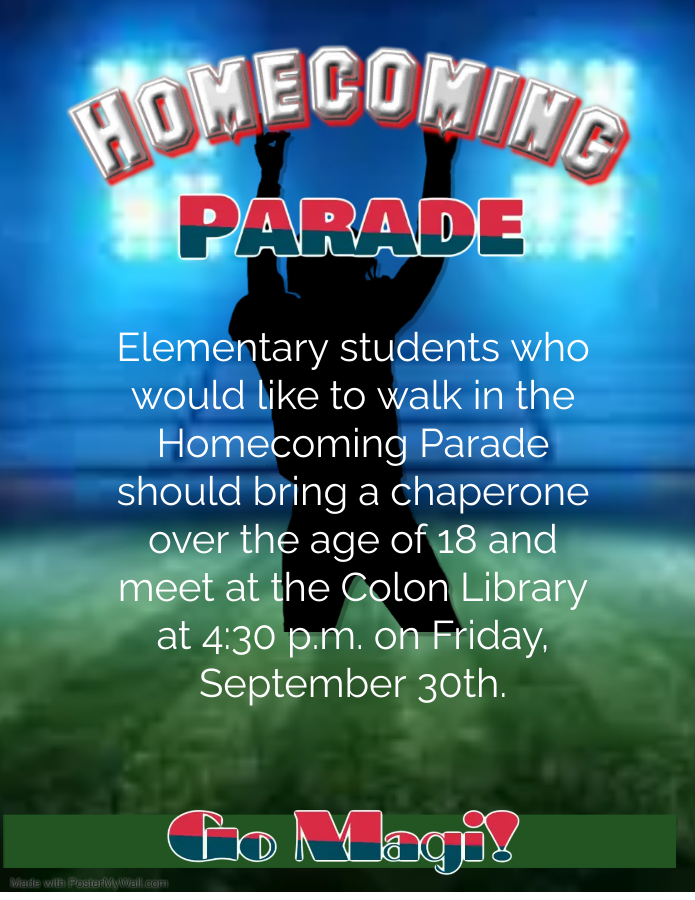 Good Evening! Tomorrow's homecoming dress up day is the following Jr/Sr High: Decades- Dress in attire from a different decade. Elementary- Wacky Day- dress in your wacky attire! Go Magi!
September 23, 2022 Parents and Guardians of CCS Students, The health and safety of our students is our top priority. To help identify students in need of additional support services, all classroom teachers will be administering brief wellness surveys to their students at least once each semester of the 2022-2023 school year. Survey responses will be used to connect students with appropriate resources, including school health professionals (such as a school social worker or counselor), who may offer additional screening to determine specific concerns. If you have specific questions regarding the screening or the follow-up processes, please contact Elizabeth Jansen 269-432-2121 ext. 12145. If you do not want your child to participate in school wellness screenings, you may opt your child out, by contacting Colon Elementary School office or Colon Jr/Sr High School office on or before October 4th, 2022. Thank you for your support as we work together to educate and support your child. Sincerely, Rachel Kowalski, Ed.S. Superintendent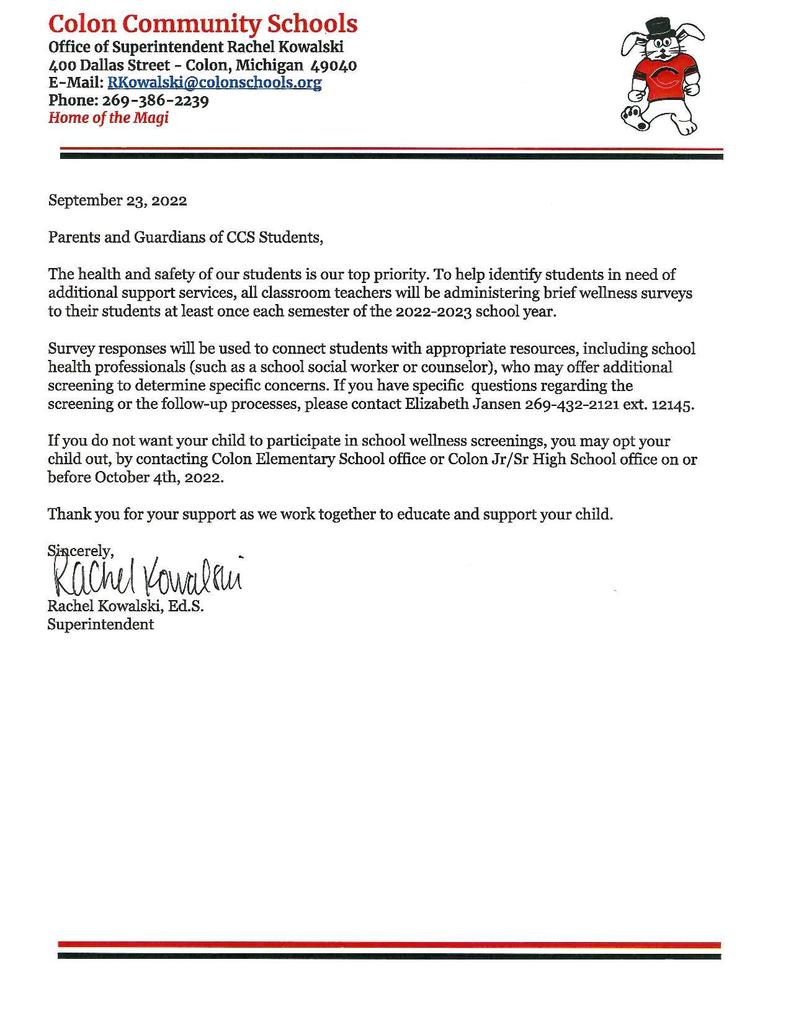 Congratulations to Haven McClish who was recently inducted into the BACC National Tech Honor Society this week. Students are required to have a 3.0 GPA at their home school and at the BACC possess a 3.5 or higher GPA and be a member of a Youth Club CONGRATULATIONS HAVEN!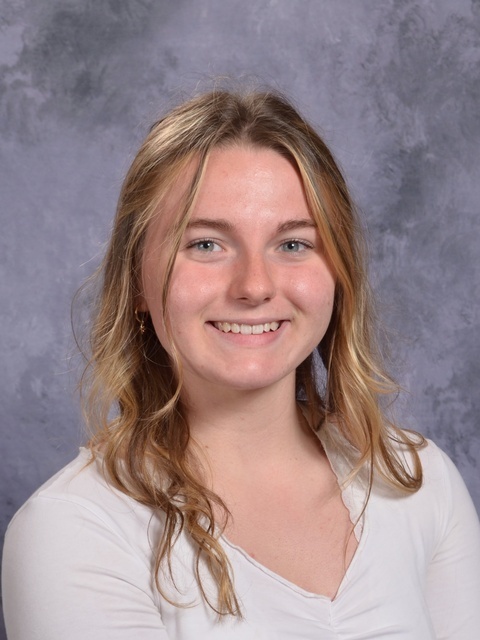 As homecoming approaches, Our S.T.E.A.M Classes are creating their own posters which in turn have made it into a competition!!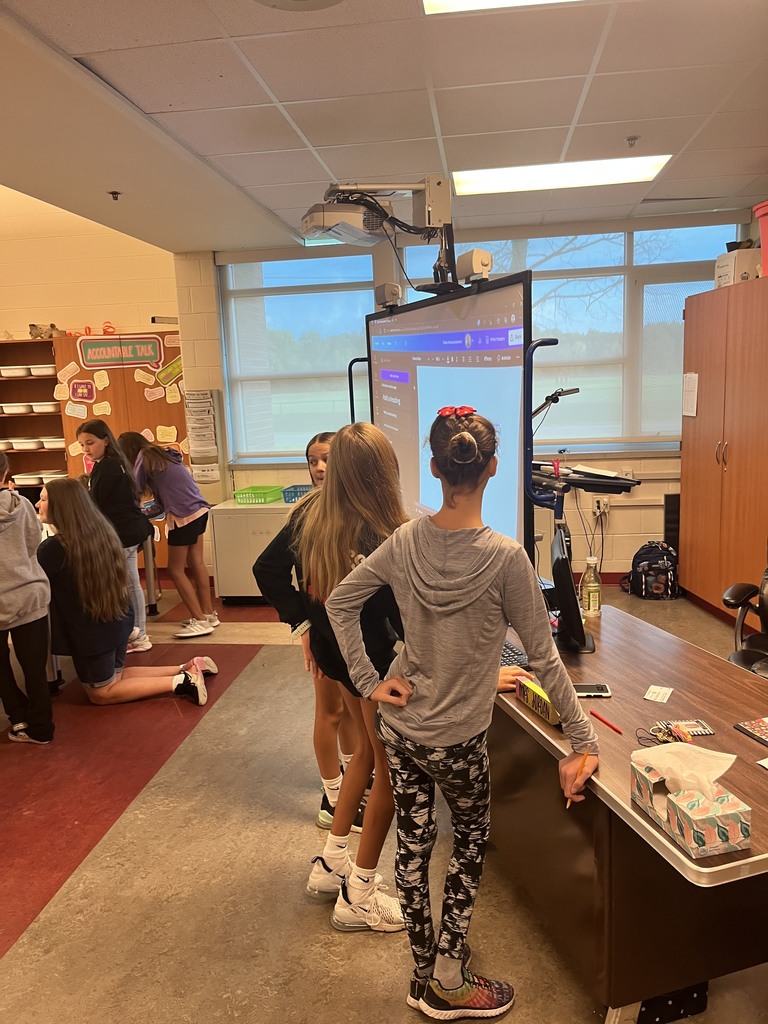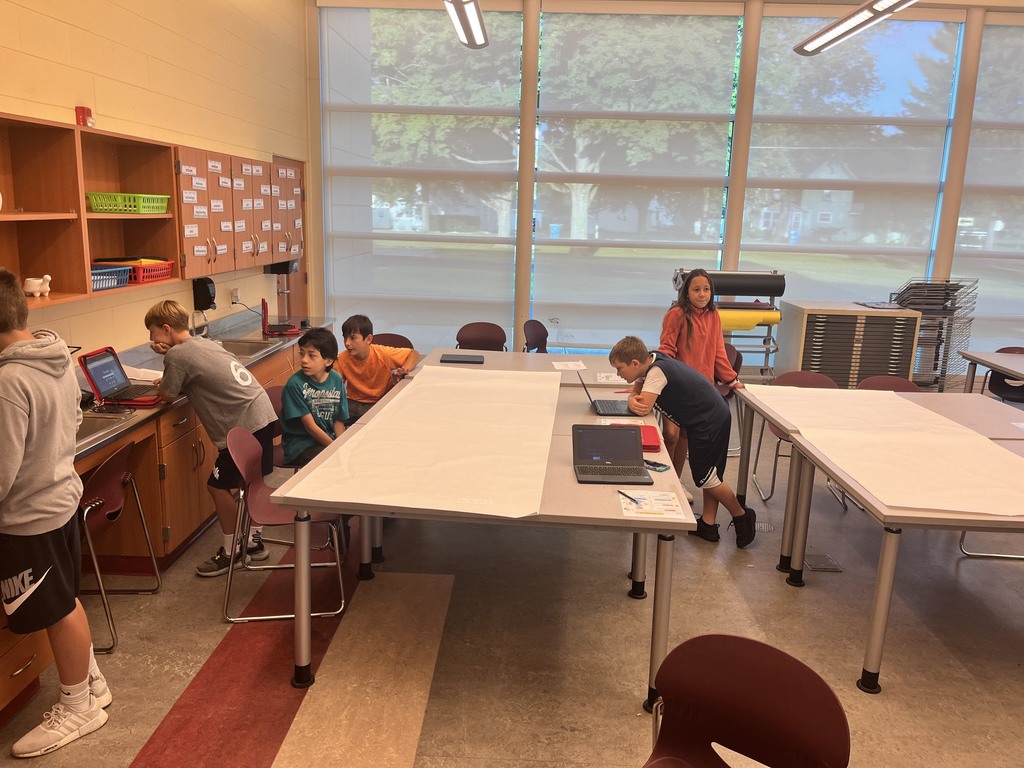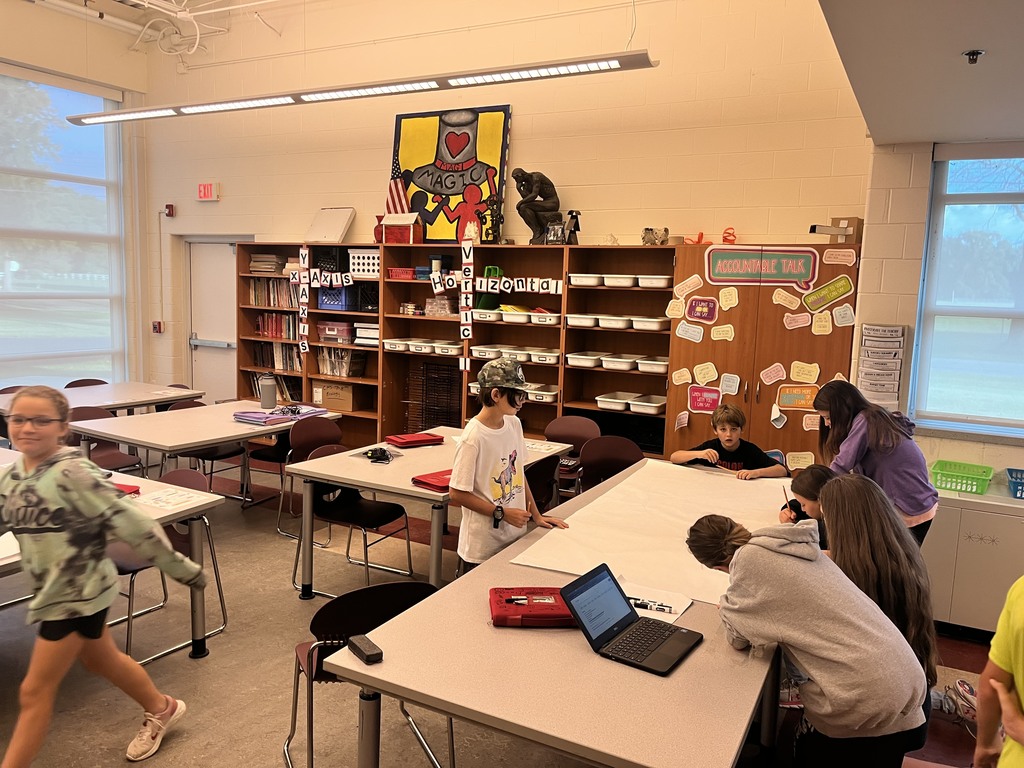 Good Morning, Just a reminder that today is Picture Day!

Good Evening, Just a reminder that tomorrow, September 19th is a half day for Students. Jr/Sr High dismisses at 11:20 and Elementary dismisses at 11:30. Have a great evening and Go Magi!

Tonight's Junior High Football game has been cancelled, Practice will be normally scheduled time (3:30-5:00)

Colon Elementary Families. Join us Monday for Donuts with Grownups- A Grandparent's Day celebration from 10:00-11:00 AM Join us for a wonderful donut and some fun activities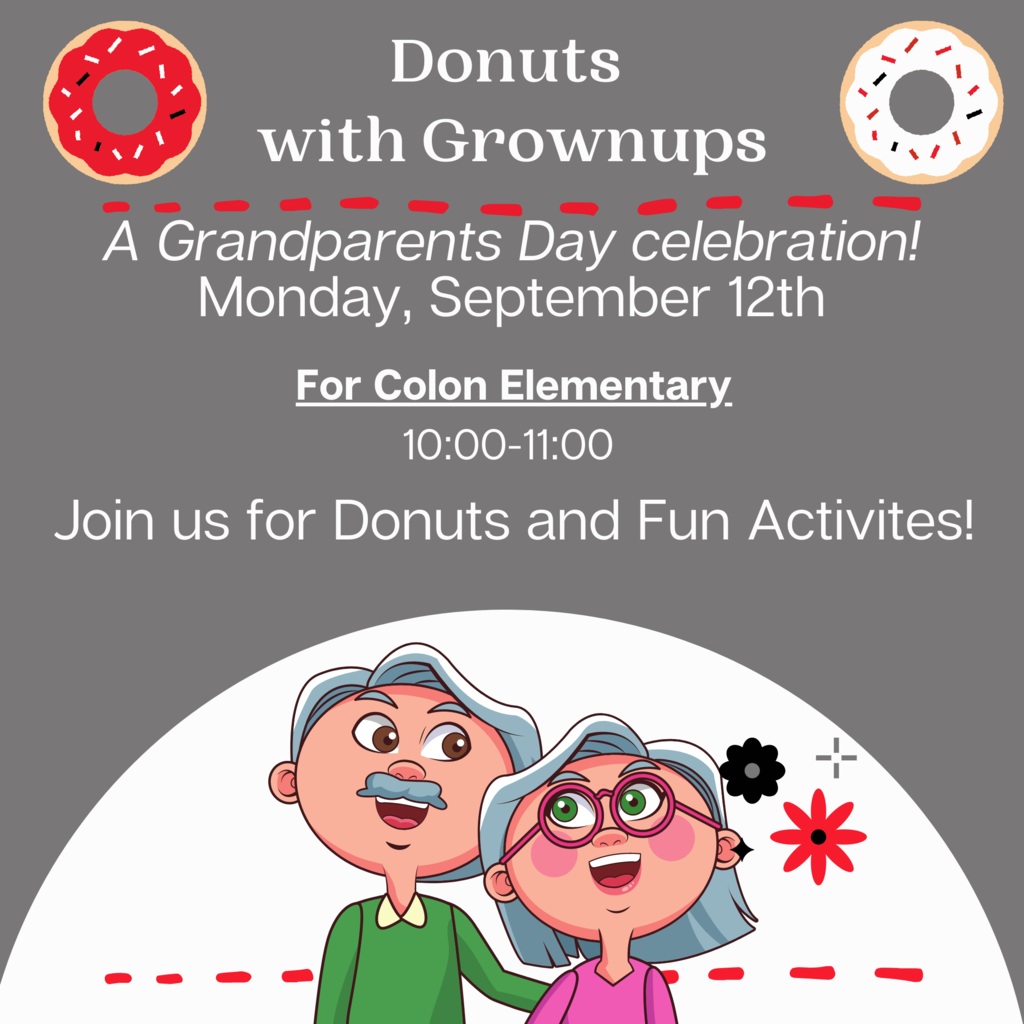 Good Afternoon Magi Nation! Just a reminder that this week is our Soup-R-Bowl competition vs Athens. We are asking for Non-Perishable food items that we will donate to our local food pantry. You can bring non-perishable food items to the Football field tonight from 5-8PM or bring them to tomorrow night's football game at Athens. Thank you for your support! GO MAGI!

Magi Nation! We are so excited to see you at open house tonight! Jr/Sr High School is from 5:00-6:30PM Elementary is 6:00-7:30PM

Good Morning Magi Nation! We are so excited as we prepare for the start of the 2022-2023 school year. You can find some great back to school information on our website at
https://www.colonschools.org/o/colon/page/back-to-school
Fall Sports begin August 8th for High School Athletics. Remember you must have a physical on file with the Athletic Office our you will be unable to participate. Our open house on August 16th is fast approaching. We hope to see each and everyone of you there! Superintendent Kowalski and Coach Hattan will also be going live on Facebook today at 1:00pm to discuss amazing thing happening in Magi Nation. It's a GREAT day to be a MAGI!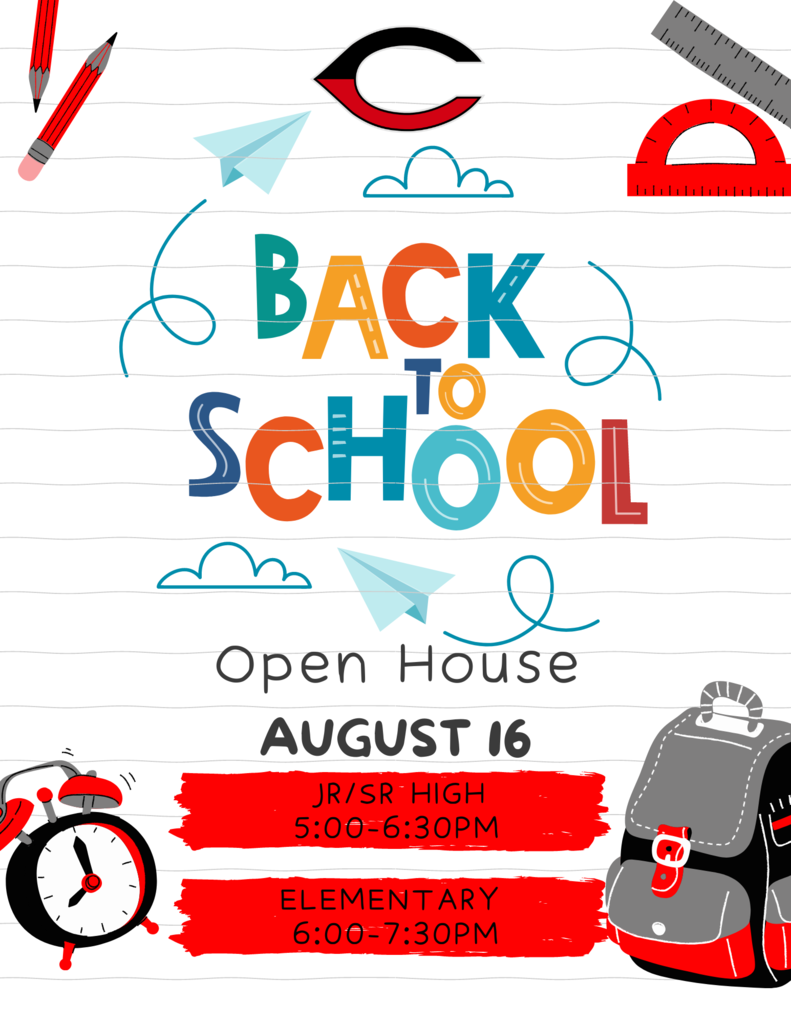 Update on Summer School: Today (July 27th) is the last day for Junior High Summer School. Tomorrow (July 28th) is the last day for High School Summer School (We are paving the parking lots) Thank you for your understanding. We can't wait to see everyone August 22nd

Colon Community Schools, Superintendent Rachel Kowalski, Elementary Principal Amanda Pegan and Jr/Sr High Principal Joe Werkema are excited to announce Jarrett Jordan as our new K-12 STEAM teacher. "Hello my name is Jarrett Jordan! I am so excited to start my teaching journey in the world of STEAM! I have 2 kids, Amelia who is 3 and Riley who is 8 months! I also have guardianship of my oldest brother Ayndru! In my free time, I love to spend time with my family, being outdoors, and weekly lunches with my brother! I currently am attending Grand Canyon University to obtain my B.S in Elementary Education. One day I would love to obtain my masters in Leadership to become a principal or even a superintendent! I am fired up to be working in the world of STEAM with your students!


Welcome to Magi Nation!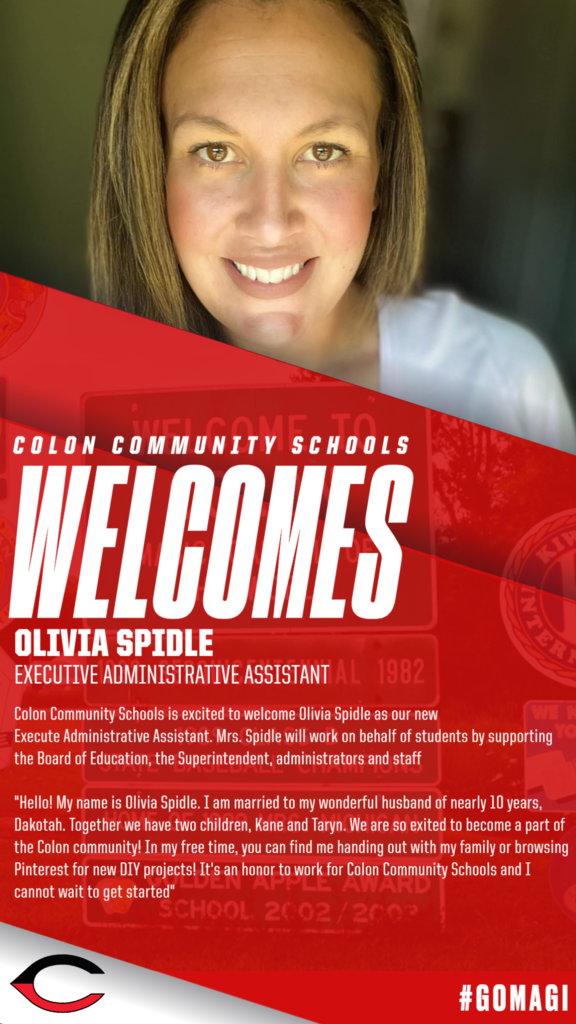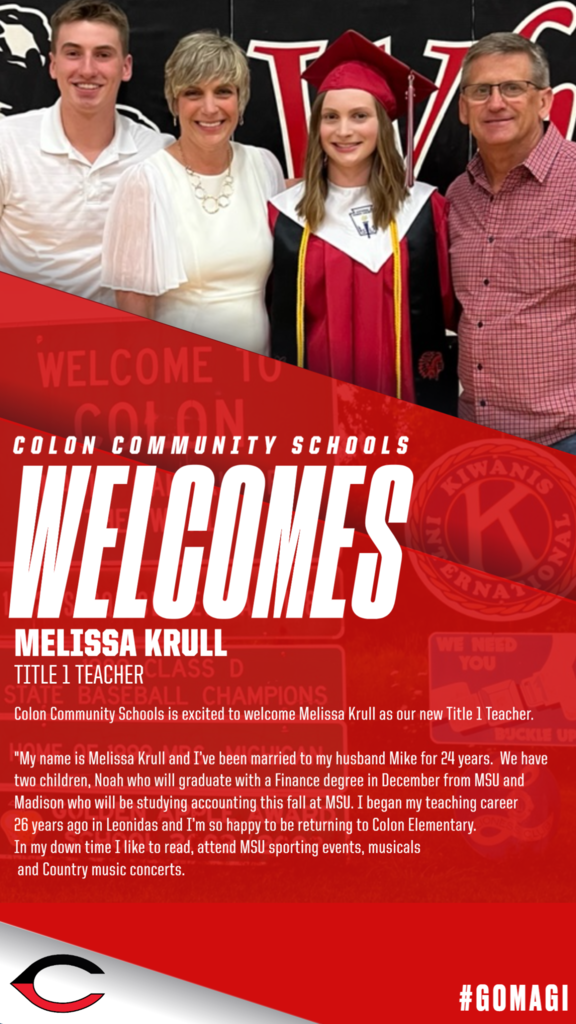 Good Morning, Summer School is canceled for tomorrow, June 21st due to the heat index. We will resume on Wednesday Thank You

Now Enrolling! School starts August 22nd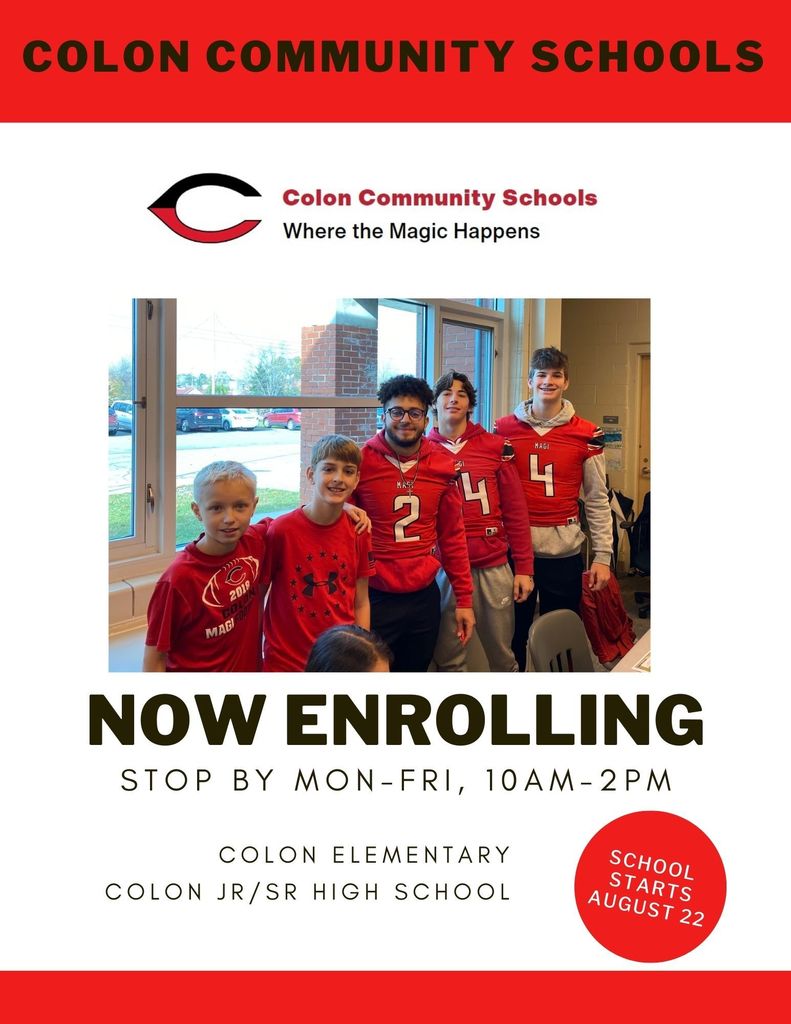 Good Afternoon, This is just a reminder that tomorrow is FREE sports physicals from 10:00-12:30 at Revolution Health in Colon. A physical is required to participate in School sponsored sports for Incoming 6th- 12th Grade students. Even if your student is not sure they want to play, please consider them getting a physical form. There are Physical files outside the High School office. Thank You